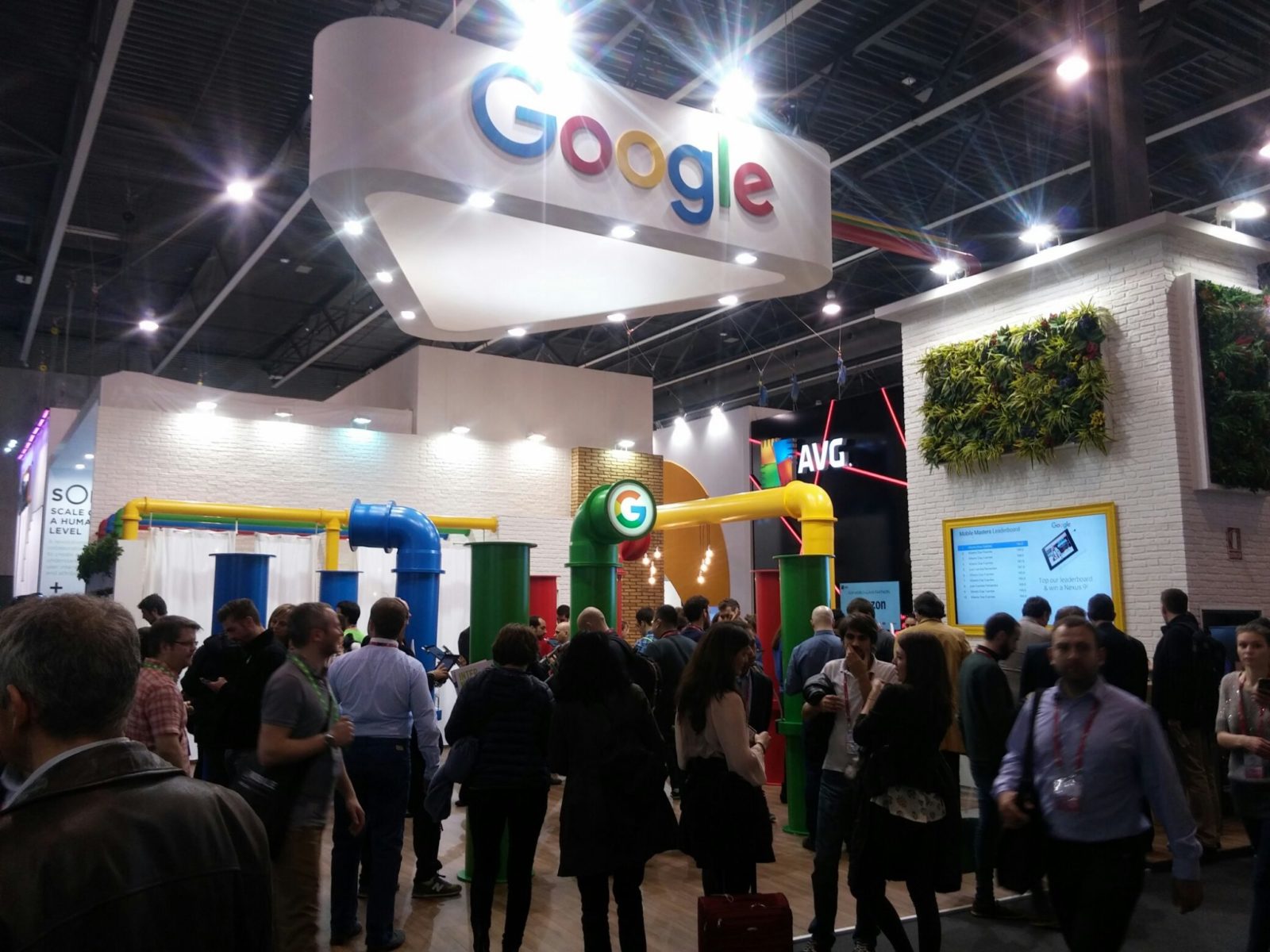 26 Feb

Commo! The Brand Activists en el Mobile World Congress 2016

Esta semana se ha celebrado en Barcelona el Mobile World Congress 2016. Esta es una de las tres ferias tecnológicas más importantes del año, en la que se presentan todo tipo de avances en comunicaciones inalámbricas y móviles.

Desde Commo! The Brand Activists hemos acudido para conocer las últimas novedades, y queremos contarte lo que destacamos de la visita:
El pabellón de "Internet of Things" en el #MWC16.
En este pabellón encontramos millones de objetos que se están transformando en inteligentes, ya que pueden transmitir datos y en muchos casos llegan a ser autónomos. Este tipo de innovaciones traen consigo nuevas formas de negocio y una transformación del mercado, por ejemplo, las aplicaciones móviles para controlar objetos, la comercialización de Big Data, etc.
Empresas centradas en los beneficios de los coches conectados y las APP móvil
Destacamos también la presencia del sector del automóvil, con empresas como Ford o Volkswagen, que apuestan por este tipo de aplicaciones y dispositivos que nos permiten controlar el vehículo con la palma de la mano. Un ejemplo de este tipo de dispositivos sería MyZuum, una APP móvil para los coches conectados, que te recomendamos.
Destacamos también la presencia de Google, uno de los actores más importantes en la industria del móvil. Por primera vez desde 2012 tienen su propio Stand, y en éste presentan entre otras novedades, el proyecto de los teléfonos modulares.